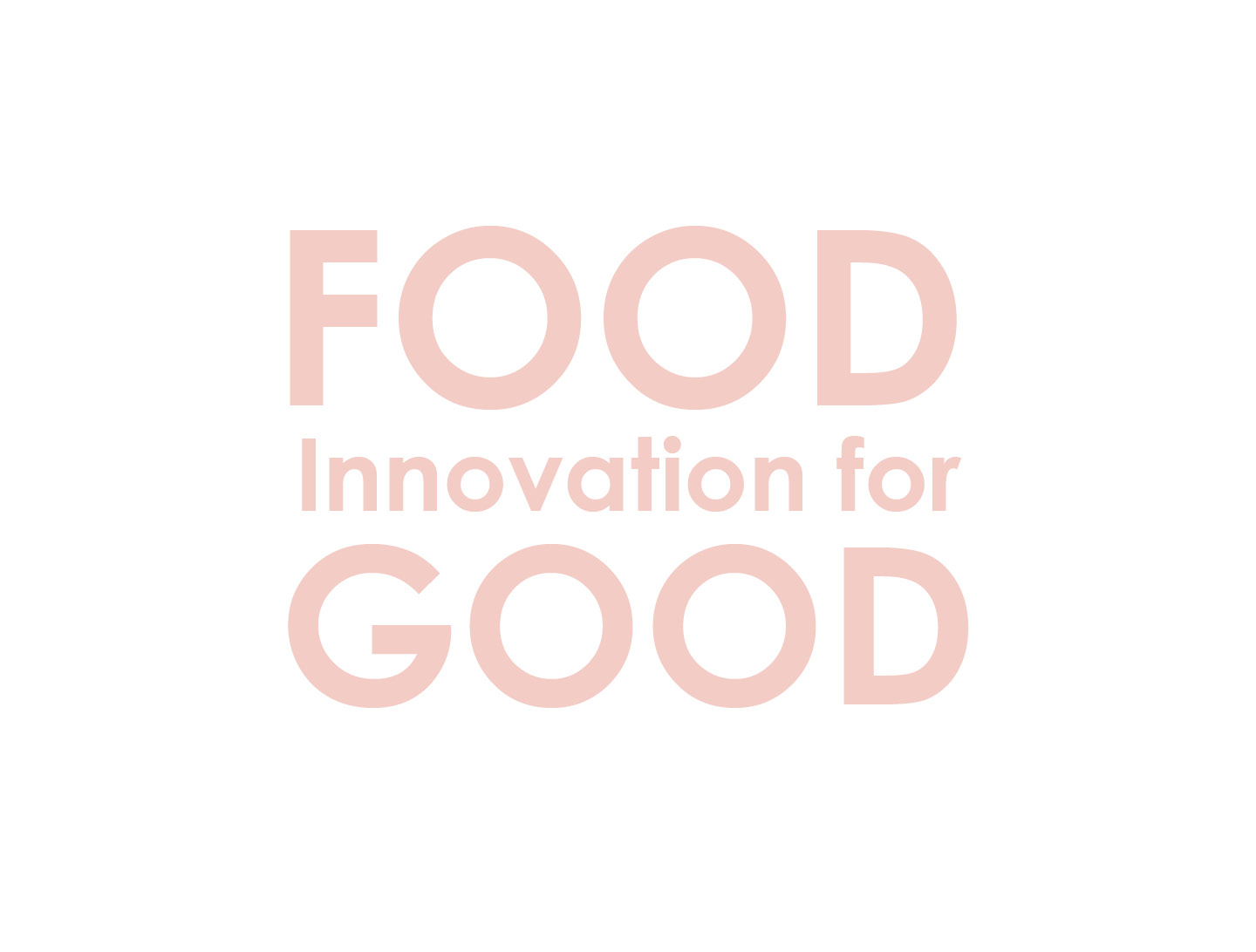 Ready-to-use, bake and freeze stable cheesecake filling! 
Customer advantages
Ready to use! No special instructions needed
Time saving
Consumer advantages
Premium taste guaranteed!
Take your pastries and cakes to the next level with Deli Cheesecake Filling! This filling will give you unlimited possibilities as a topping or filling for your pastries. Recommended for all your fresh and frozen pastries.